Raj has been a guest columnist and written a range of articles in leading publications about financial leadership, corporate governance, and professional development for financial directors.
A selection of these articles can be accessed here:
Real Business
Financial Leadership: Getting Behind the Numbers
Raj explores what Financial leadership means in practice, relating this an own organisation's expectations, culture and values.
Find out more by clicking here.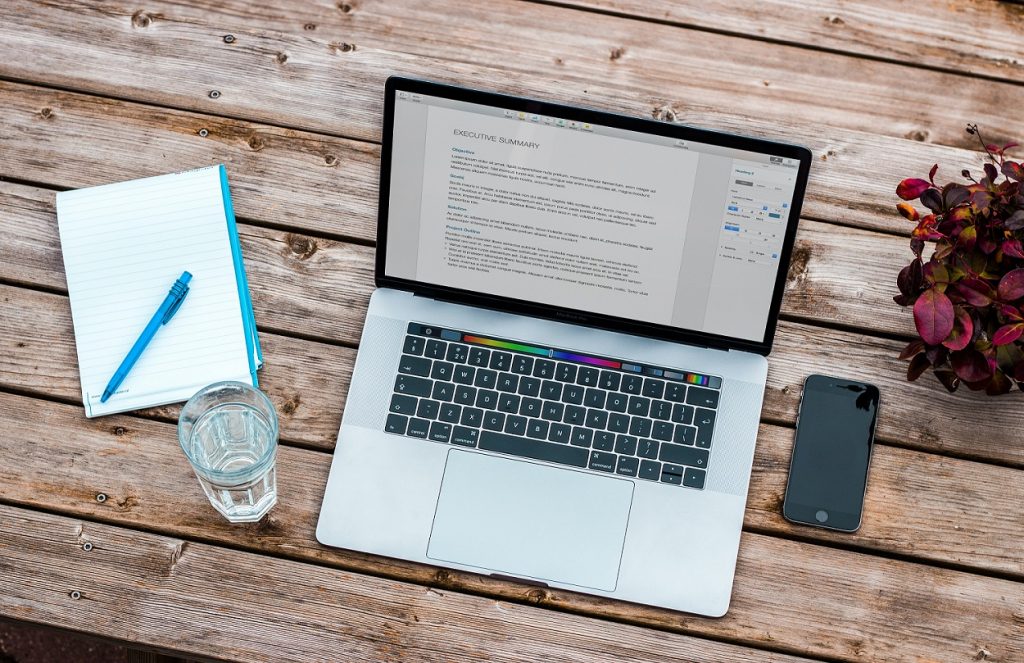 FD Surgery
Corporate Governance
The need for exceptional leadership has never been greater.   Raj was invited to offer his expert insights into corporate governance.
Find out more in this a short Q&A session.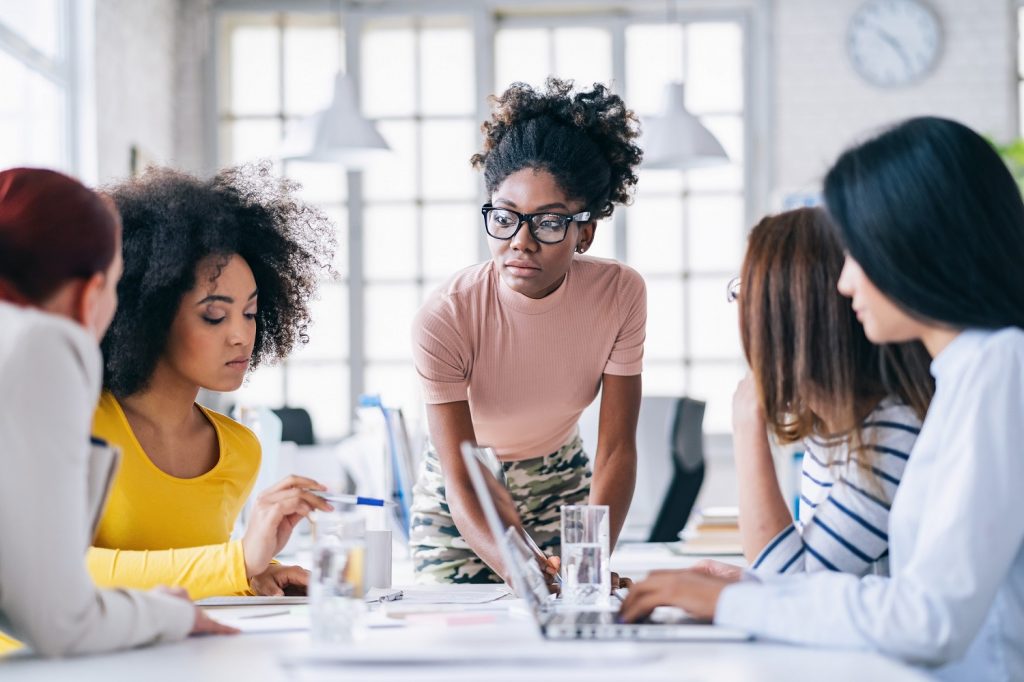 IoD Director Magazine
Professional Development
What's the route to success?
Institute of Directors' tutor Raj Gandhi explains how the Role of the Finance Director course empowers executives.