Vision
Our vision is simple: to empower executives globally. This is the driving force in everything we do.
Drawing on our international experience at board level, we partner with clients to deliver high performance and better professional standards. We also forge unique alliances to deliver extra value.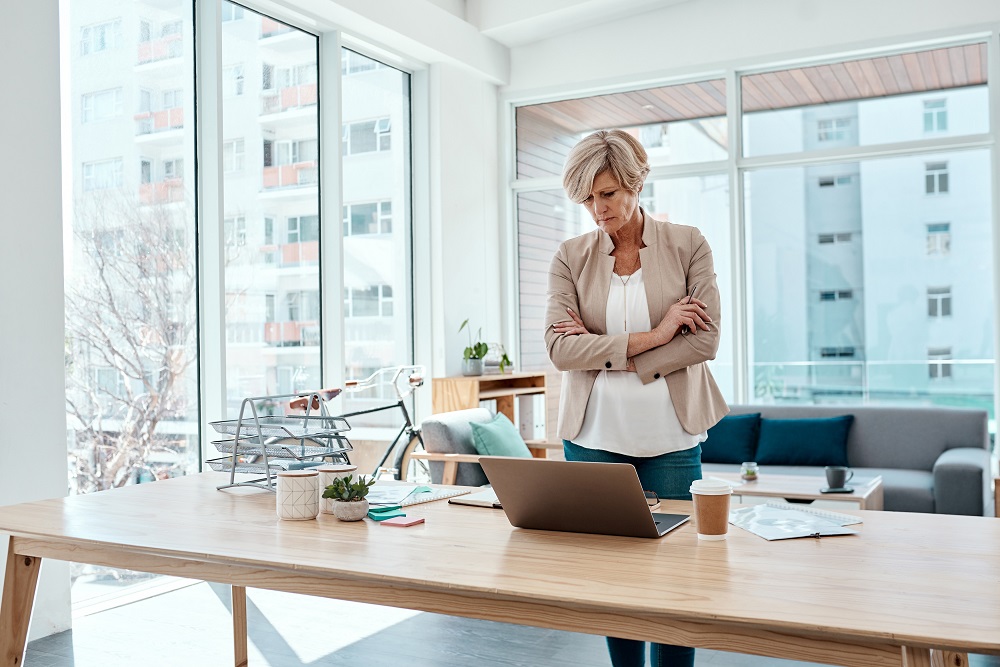 Mission
To help organisations tackle challenges while building foundations for a sustainable future.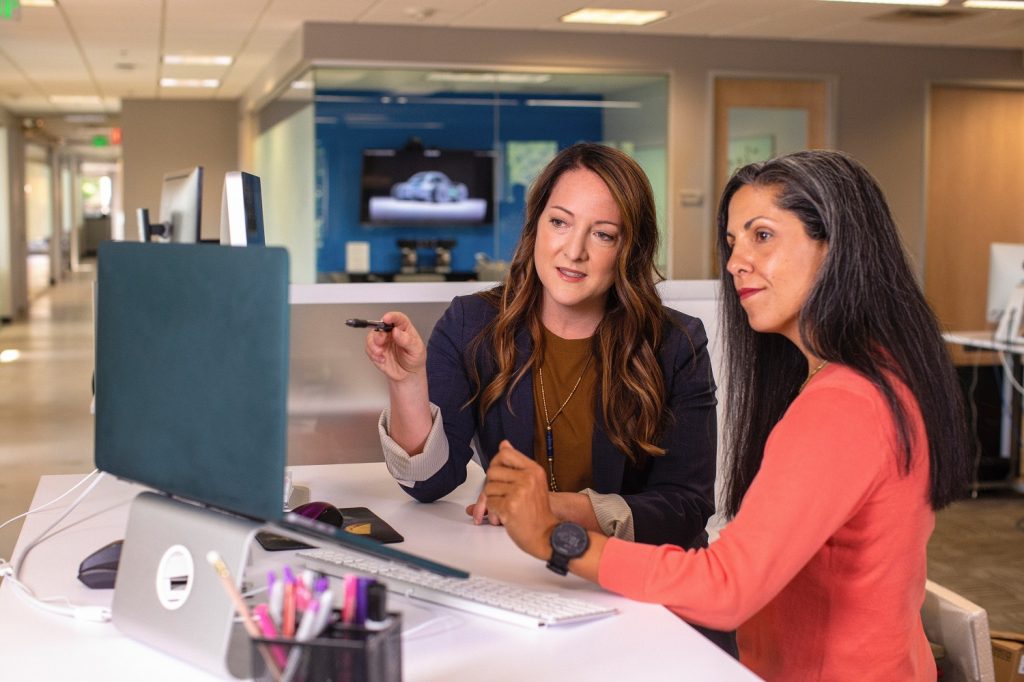 Values
Consultancy:
Enrich and enhance relationships
Listen, respect, and value diversity
Build long-term relationships of trust
 Mentoring
Encourage new ideas and diverse ways of thinking,
Enhance personal presence and influence.
 Leadership Programmes
Constant development of our capabilities
Enhance quality and sustainability
Participate in our professional organizations