In this series of five unique leadership programmes, Raj Gandhi explore the boardroom challenges facing each executive and how they can take their performance to the next level.
Programme 1: The Chief Executive Officer*
Programme 2: The Chief Financial Officer*
Programme 3: The Non-Executive Director*
Programme 4: The Corporate Treasurer
Programme 5: The Board* 
[*Details to come]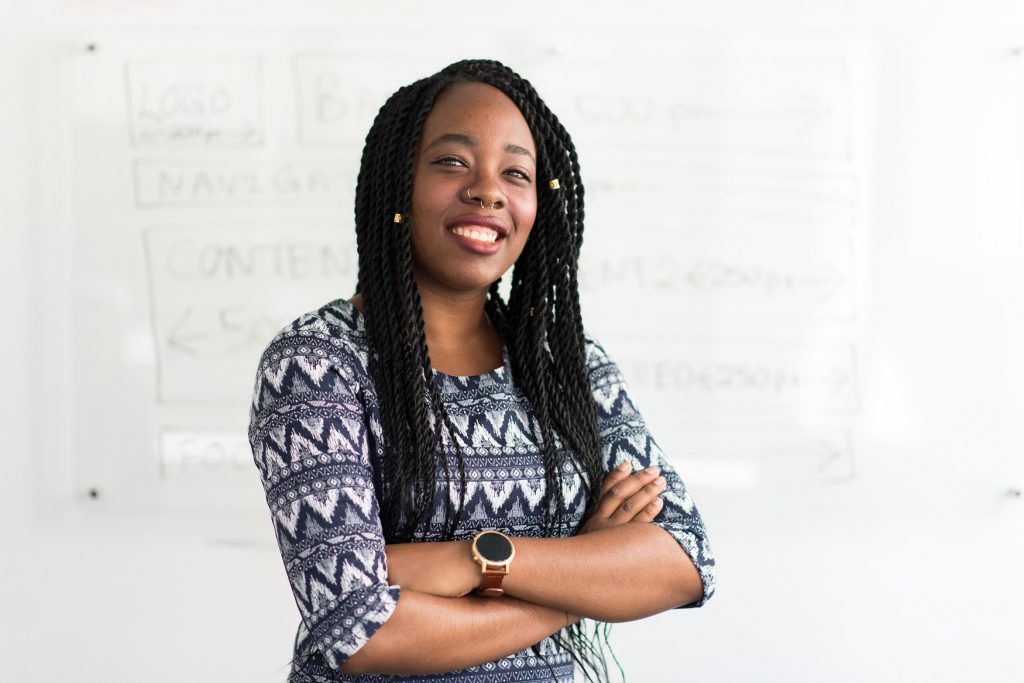 Programme Information
The programme is delivered virtually over two x 90 minute sessions on the same day.   
Session one: Raj will examine minimum of five essential actions for directors in each programme. A case study approach will be used throughout to focus on the modern day challenges and the way in which the executive role is evolving. 
Session two: participants will have ample opportunities to engage in discussions with your peers and draw on the board room experiences of Raj Gandhi, the programme director.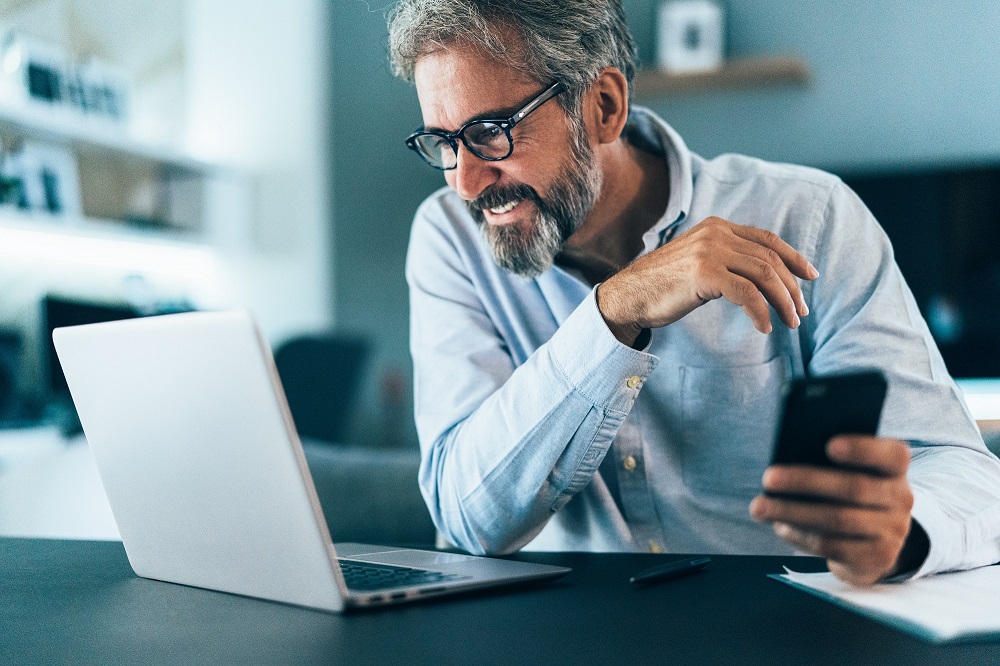 What Will You Gain?
The opportunity to explore your unique role with other executives
The ability to appraise the current design of strategy to boost performance
Awareness of your responsibilities and corporate governance expectations
How to track early warning signs of potential problems
Techniques to improve personal effectiveness, self-esteem and influence
Optimum contact time due to restricted group size
Who Should Attend?
Chairman, CEOs Managing Directors, Non-Executive Directors, CFOs, Finance Directors, , Risk Directors, Corporate Treasurers and anyone else interested.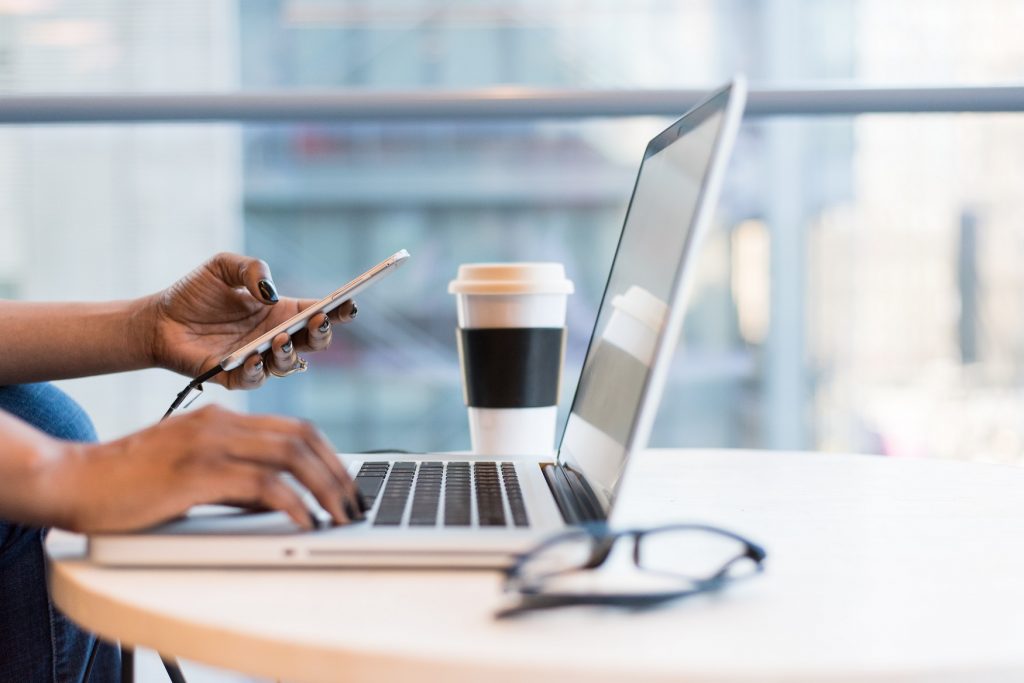 Book directly with GGV London to secure a discount.