Raj Gandhi, CEO, GGV London
Raj Gandhi is the founder and chief executive of GGV.
He was previously chief financial officer of London Capital Group plc, global treasury audit manager & business analyst (group reporting) for the Royal Dutch Shell plc, finance executive at Man Group plc and treasurer of Empire Stores Group plc.
He is a fellow of the ACT, fellow of the ACCA, fellow of the Higher Education Academy and a member of the IoD.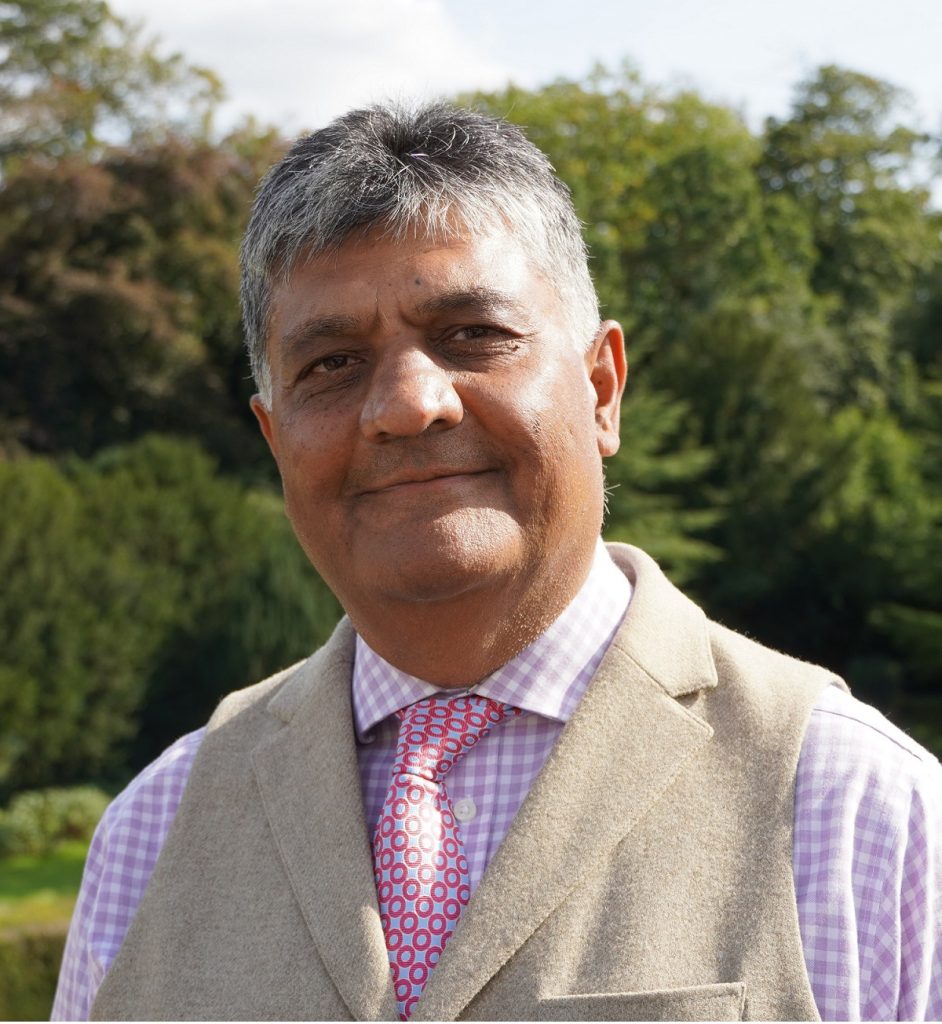 Full Biography
London Capital Group plc, Chief Financial Officer (2006-2009):  As their first CFO, the remit was necessarily broad and engaging, working closely with the CEO. Key accountabilities included formulation and execution of corporate strategy for controlled growth, financial reporting, investor relations and corporate governance. Responsible for cross border acquisition and integration of a company in distressed state.
Royal Dutch Shell plc, Global Internal Audit Manager  / Business Analyst (2001-2006): Member of Shell's Group Reporting team accountable for announcing and publishing Group results. As Global Internal Audit Manager for Treasury, Trading & Shipping, provide assurance on risk mitigation. Instrumental in delivering structural changes to the treasury organisation. Also enhanced divisional audit committee structure for Trading and Shipping Divisions.
Man Group plc, Senior Executive & Business Risk Consultant (1998 to 2001): Formerly ED & F Man, the Group divested its agricultural businesses via Management Buyout in 2000. Prior to this, finance director of newly formed trade and structured finance division, a start-up global business. Other remit included responsibility for audit of group treasury.
Empire Stores Group plc, Group Treasurer & Tax Manager (1993 to 1998):  Developed policy and risk mitigation controls surrounding treasury and tax activities. Re-financed the Group with a syndicated loan, doubling facility amount to support growth strategy. Responsible for mitigation of currency and interest rate risks by dealing in derivative instruments.