Raj Gandhi is a Course Leader for several prominent organisations delivering courses on an open and in-house basis.  These courses are designed for directors and senior executives to enhance skills, knowledge and their leadership style.
Please contact us for more information.
Institute of Directors: 
Role of the Finance Director | IoD
Euromoney Learning: 
CFO Programme | Euromoney Learning
Strategic Planning, Effective Budgeting & Cost Control | Euromoney Learning
 ICAEW
Corporate treasury for senior executives (icaew.com)
Introduction to corporate treasury (icaew.com)
 ACT
Learn Treasury in a Day | How to Become a Treasurer | ACT (treasurers.org)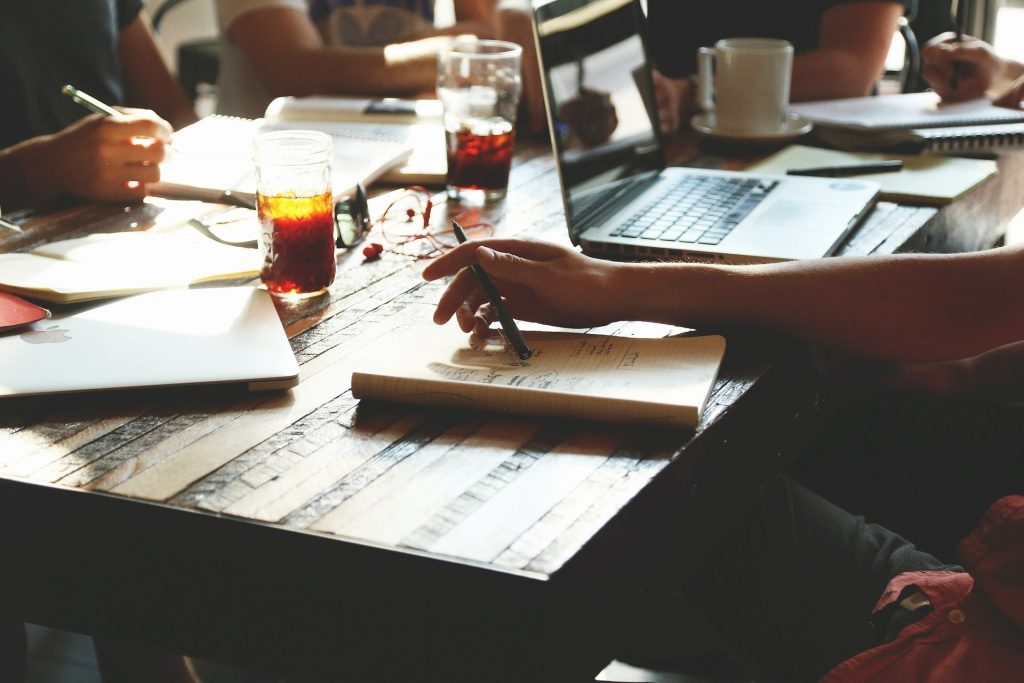 If you would like further information regarding this service, please get in touch with GGV London by clicking on the button below.