Our Mentoring Programme offers a one-to-one relationship with Raj Gandhi who has extensive experience at senior and board level across a variety of sectors.
Clients include managing directors, current and aspiring finance directors, treasurers and non-executive directors. Raj also mentors finance professionals keen to progress their careers and to secure their first boardroom position.
Executives benefit in a number of ways:
Enhanced confidence to tackle challenges and role imperatives
Broader understanding of boardroom dynamics and strategic priorities
An impartial sounding board for ideas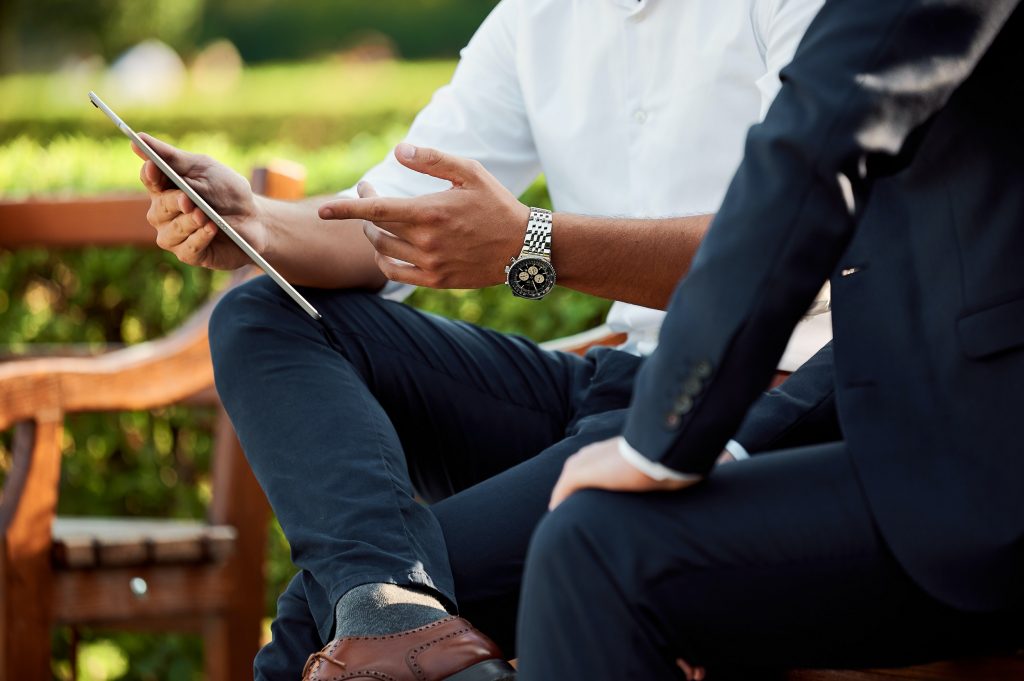 To sum up, we provide robust challenges around key issues and priorities, advice on team dynamics and leadership style. We also help to formulate practical actions, short to medium term plan with  goals, any knowledge and experience gaps and ways these might be filled.
Importantly, you'll only benefit from using our mentoring programme if you're open to being challenged about what you do, and are willing to respond to criticism.
If you would like further information regarding this service, please get in touch with GGV using the button below: